In This Issue:
May – Local Real Estate Market Overview
Buyer Market – Balanced Market – Seller Market Update
Selling A Home During Unusual Times
Local Realtors Helping Support Others
Common Residential Home Problems And Solutions
---

Local Real Estate Market Overview
The following statistics provide an overview of Single-Family Home sales from the Lakeland Association of Realtors and Barrie Board of Realtors.  If you would like a breakout for other areas or types of properties contact me and I would be happy to provide this for you at no cost or obligation.

May 2020 Market Overview
---
Buyer Market – Seller Market – Balanced Market Update
Type of Market
Inventory is a reflection of how many homes sell in a month compared to how many homes are currently listed in the market.
Seller Market = Under 4 months (less than 120 days) of inventory. 
Balanced Market = 4-6 months (approximately 120 to 180 days) of inventory.
Buyer market = 6+ months (over 180 days) of inventory.
What type of market are we in now?
---
For more details on finding out what your home is really worth call toll-free line for the RECORDED MESSAGE outlining this FREE offer.  Call 1-855-227-3592 and enter code 3675 or 
CLICK HERE
 to request your home evaluation report.  
---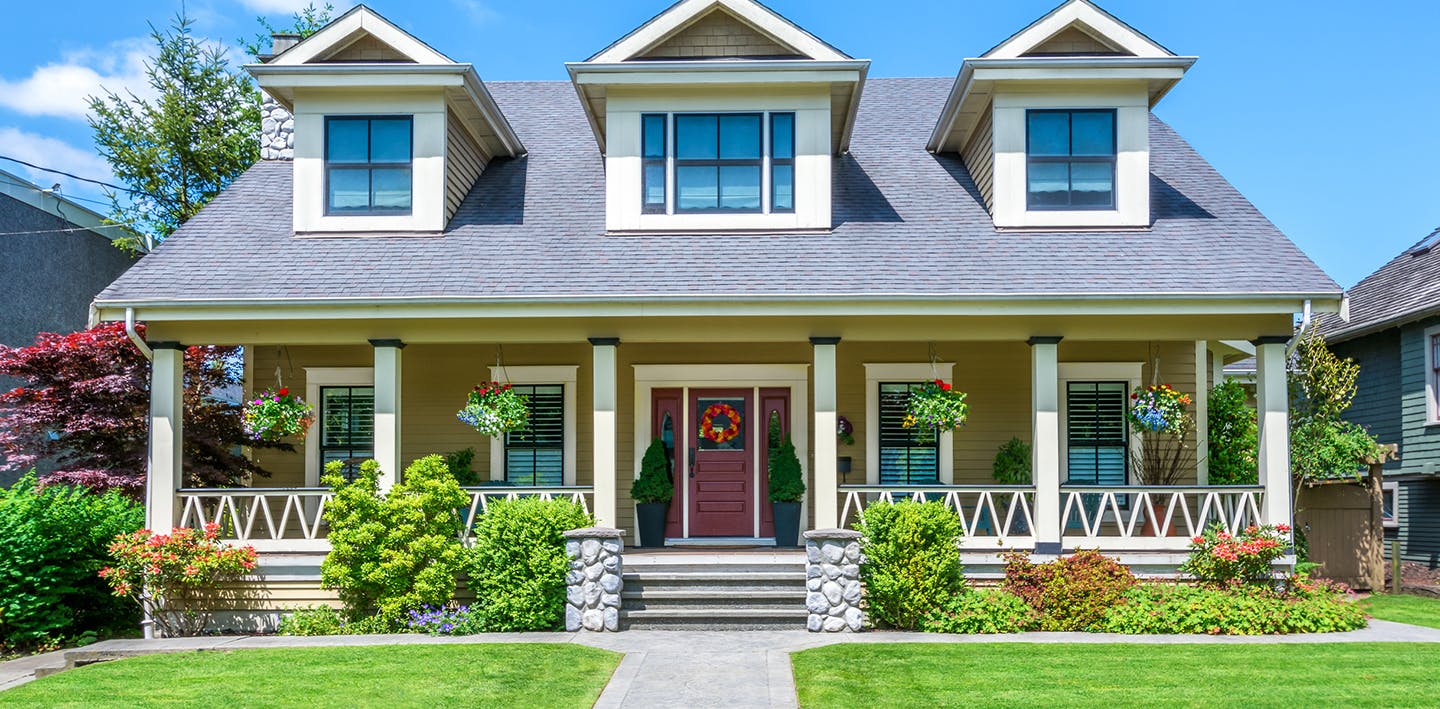 SELLING A HOME DURING UNUSUAL TIMES

With COVID-19 at the forefront of many sellers' minds, for the time being, many home tours will start online. Actually, that's nothing new which is why I make promoting a seller's homes online a high priority.  But, now more than ever buyers who never even searched for homes online are now seeing the benefits of it.

Many of the virtual opportunities are things we've already been deploying for the past few years for clients who for one reason or another can't view a home in person.  It helps draw attention to homes that hold a huge potential for a buyer, while also eliminating homes that don't make sense for some buyers.  In doing so sellers reduce interruptions from buyers visiting their home who are not right for their home in the first place.     

With all that in mind, I provide my sellers with iGuide tours online that allow buyers to take a serious look at the home at their own speed. Buyers get a great understanding of the layout and features of the home without even entering it.  Check out these iGuide tours for recent listings. 
 
For buyers who want another option, I can provide a live Facetime walkthru of the home where they can see everything and ask questions while I lead them through the home online.  These types of tours now more than ever are a useful tool to help reduce the number of buyers walking through a property.
When the time comes for an interested buyer who to see a home, I provide a checklist for buyers to follow for Covid-19 protocol prior to their visit as well as provide each seller's home with antiseptic wipes for all visitors to use while in the home.   
The main objective is to eliminate a continual caravan of people coming into a home when it is not needed.  Serious buyers naturally will want to view the property at some point in time before submitting an offer, and protecting the seller and buyer when this becomes necessary remains a high priority.  
I recommend following the practice of wearing a mask for all involved in a house tour.  We need to work together to protect each other through this time of uncertainty, but Covid-19 has not stopped the need for buyers and sellers to continue to proceed with their property needs and I remain committed to helping by providing a safe way of doing so. 
We all need to be aware and smart.  We cannot let our guard down.  I encourage the suggested tips of experts to wash hands more often than we've ever done before, use hand sanitizer, avoid touching our face, social distancing and wear a mask when distancing isn't possible.  
If you are a seller or buyer I would be happy to explain in detail how I can assist.  Please  
CONTACT ME
.
---
Local Realtors Helping Supporting Others 
REALTORS® care deeply about the communities in which they work. The pandemic has created increased demands on our already-stressed local food banks and left many individuals and families in need of extra support. In response, The Ontario REALTORS Care® Foundation provided the Lakelands Association of REALTORS® with emergency grant funding. The following donation amounts were dispersed: Sharing Place Orillia, $1780, Burk's Falls Food Bank, $1000; Parry Sound Harvest Share, $1500; and Minden Food Bank, $1500.  The Lakelands Board of Directors have also determined to utilize the Tragic Relief fund and have made donations to the following food banks: West Muskoka Food Bank, $1000; Gravenhurst Salvation Army Food Bank, $1000; Bracebridge Manna Food Bank, $1500; and Huntsville Table Soup Foundation: $1500.
---
Common Residential Home Problems
and Solutions
Owning a home is one of the most rewarding experiences a person can have, but it isn't without its challenges. Eventually, many homeowners will encounter an irritating maintenance issue which they're not sure how to handle. Here are some of the most common predicaments homeowners may run into as well as simple and effective solutions to solve the problem.
Leaking Roof

Minor roof leaks are often due to wear and tear over time. Typically the problem is either a loose shingle or flashing that's no longer diverting rainfall properly. You can put an end to leaks as they occur by replacing the flashing and patching weak spots in your shingles. Recaulk exposed areas to form a water barrier. However, if the problem is more extreme, it may be time to install a new roof.  When it comes time to sell your home this is a primary area that buyers and home inspectors will look closely at.
Cracked Driveway

The weight of your car, heat, heavy rain and other conditions can cause cracks in your driveway. If your driveway develops minor cracks, you can repair it with crack filler. If you have larger cracks, you may need driveway patch. After you fill in the breaks, a sealant can add the finishing touches to your driveway repair.  Replacing the driveway surface although appealing doesn't mean the replacement value will be seen in the selling price.  Sometimes a little TLC for the driveway can go along way to improve curb appeal.

Garage Door Problems
One of the most common problems you may run into with garage doors is a loud screeching sound when the door opens or closes. This is typically a result of the rollers and tracks being stuck. An easy fix is to apply some lubricant to the problem area so the system can move smoothly and result in significantly less squeaking as a result.  Taking care of little issues can have a great overall impact on the feel a buyer gets for your home.
 
---

For more details on "Love The Home You Buy" call the toll-free line for the RECORDED MESSAGE outlining this Guarantee.  Call 1-855-227-3592 and enter code 1383 or CLICK HERE to request more information.
---

Please share this information with those you know planning to buy or sell a home.