October 11, 2018
Lighting When You Don't Have Wiring 
In an older home often you have areas where you want more lighting, but the lack of wiring makes this difficult.  You're faced with an extension cord to plug in a lamp or hiring an electrician for the wiring you'll need to provide a wall or ceiling light.
Here's an idea that is both economical and with your creativity can be a stunning addition to your home.
Wireless Puck Lights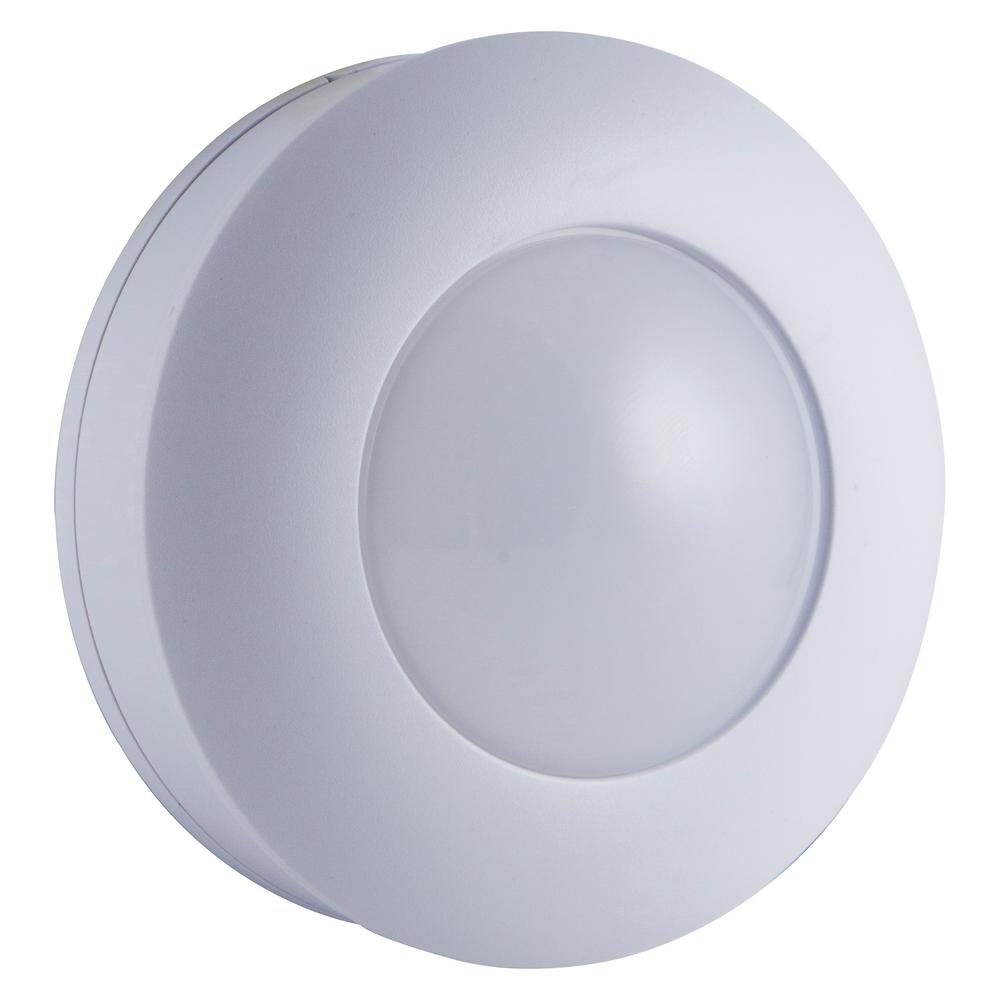 (Sample Home Depot Puck Lights – Click here for pricing)
Not only can wireless puck lights add light to those dark areas of your home, but with a little imagination they can create a stunning area in your home that in the past was impossible without ugly extension cords or the added expense for rewiring an area of your home.
A Puck Light Is Begging For Your Creativity
Take a look at this idea from Within The Grove and then let your own creative mind go to work for what might be possible in your own home.
Click picture above for Within The Grove explanation of using Puck Lights for this stunning accent wall.